EMSYS - Case study
EMSYS Design Inc. an engineer design and product company for low power, low data rate systems.
I was contacted to work on redesign of an old website that was out of date, sloppy organised, with poor graphics typography and photos.
WHAT I DID
Before started designing I made a questionnarie for the client asking him about company goals, target markets and competition.
With all information gathered I took some graphic samples from other websites and created a
moodboard
.
After one correction client was satisfied with style we are going for.
Next phase was organising material from the old website along with some new stuff I got from the client. Following usual design patterns I came with organised, grid based
wireframes
with all "call to action" rules.
Client didn't have any complains on wireframes so I jumped on design.
It's so much easier to design when you have good moodboard and wireframes. It's basicaly using moodboard style to "skin" wireframe. Much attention was focused on pixel perfect details, like graphics for monitoring system and icons.
Every page was done in Photoshop and aproved by client before I got to coding.
WHAT WE GOT
Light, easy to navigate, easy to read.
Website that presents the company and products in the best way.
Tools: Photoshop, Illustrator, Dreamweaver
View online:
Online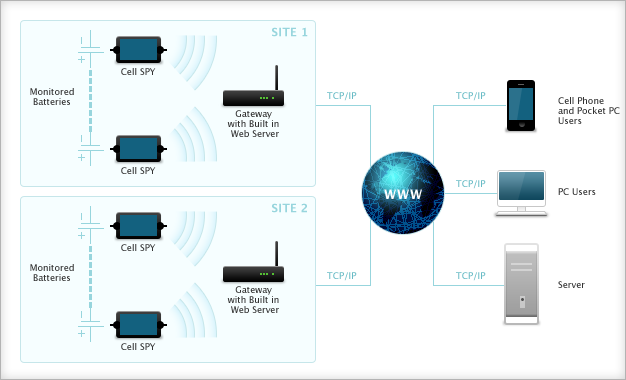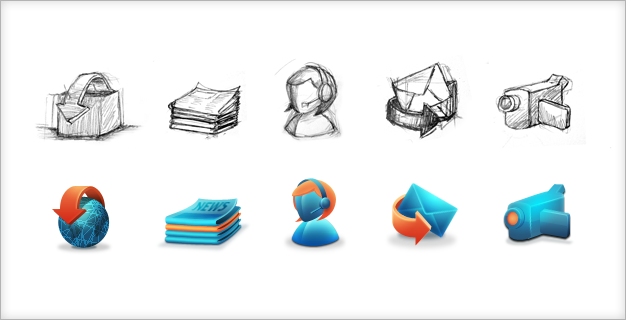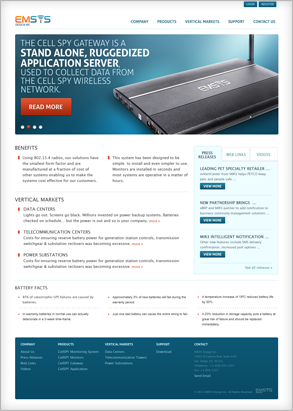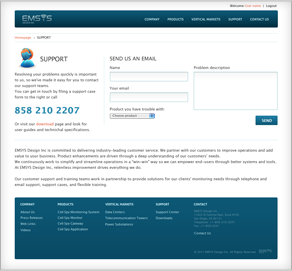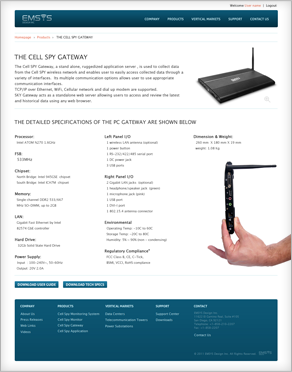 Bane Milinov © 2011